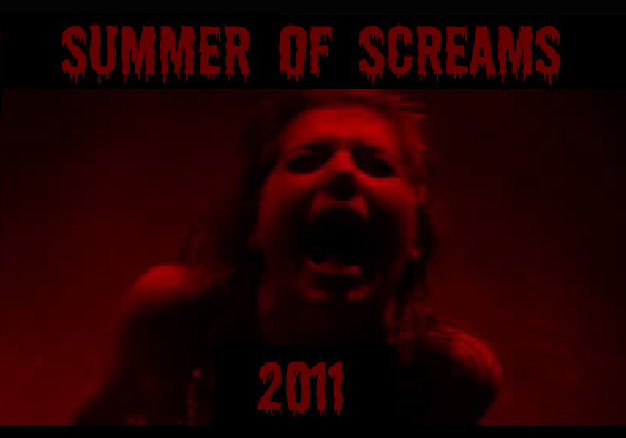 The Motor City Horror Club is proudly
affiliated with and sponsored by the following:



This web site was designed by


All names, logos, and images are
© 2008 - 2012 Motor City Horror Club
All Rights Reserved

|
Haunts
|
Reviews
|
Psycho Billy
|
Links
|
E-mail
|
Fright Forum
|
Hello, and welcome to the official homepage of The Motor City Horror Club! This club is an online club, that means no meetings. The club is all about horror. Our members discuss and review horror movies, and we rate haunted houses within in the state of Michigan. The club will send news letters about new haunted houses that we strongly urge people to go to. We also provide info about the haunts, times, location, ect. By sending us an e-mail, or by sending us a friend request on the club's official myspace page you can join the club! Once your request to join has been received, you are a member.

There are no meetings to attend, however the club will send you a weekly newsletter that will be likewise sent to all other club members. The club is growing ever so strong by the day and offers tons of news and reviews so join today...you WONT be disappointed!!